At Barking Mad Design..
..we love being creative..
..being a little bit mad, helps!
graphic design supplied for digital, social media & print
WELCOME TO BARKING MAD DESIGN
Based in North Lanarkshire, we offer a graphic design, full colour print and high quality photography service that is all about helping you. With over 20 years' experience in the graphic design and print industry, we have all the knowledge and expertise needed to produce any type of artwork you require, whether it be for use on the web or for print materials. Our photography service is available for products, portraits or personal images.
ABOUT ME
My name is Ivor and I have been a graphic designer in the print industry for over 20 years. I've done designs for everything you could imagine, including company logos, business cards, banners, poster, christmas cards, booklets and so much more. I'm always happy to have a chat about whatever bespoke design solutions you might require.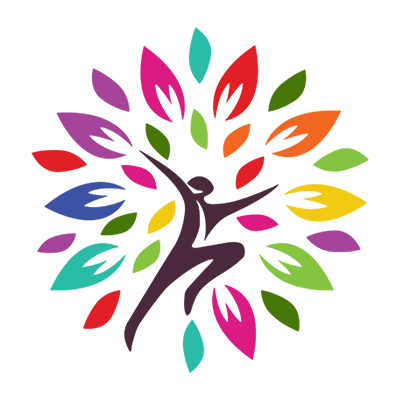 Thanks for everything – speed, flexibility and quality!! 😊 As Arnie said …"We'll be back….
Director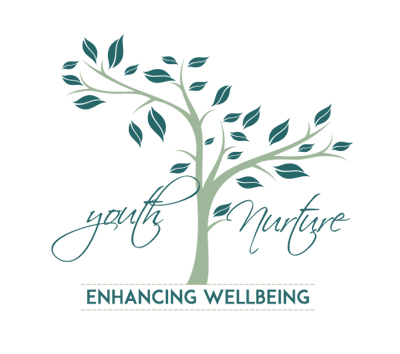 Love my business cards. Ivor got my cards designed, and sent off to the printers really quickly without compromising on quality! Everything you need from a designer!
Owner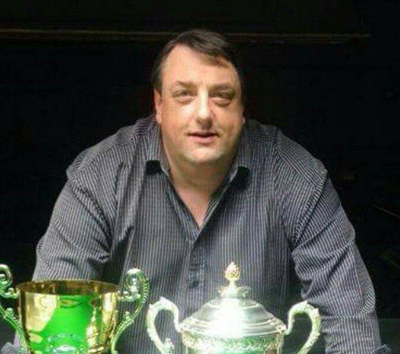 Got personalised Christmas cards done by ivor, very happy, first class job
Personal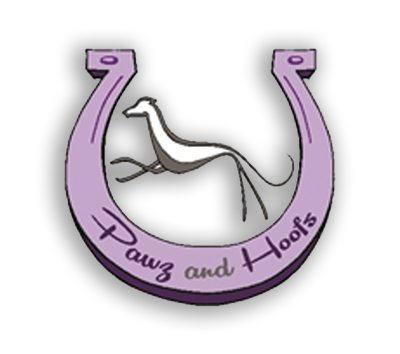 Im so, so pleased with my flyer design, thank you for a perfect job!!!
Owner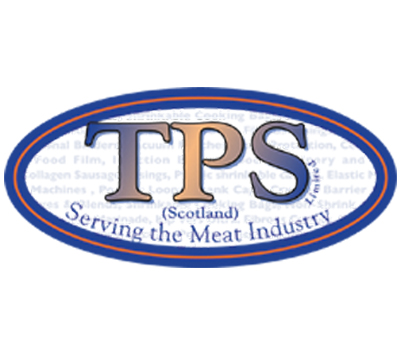 Really happy with the quick response & quality artwork on our business stationery, we wouldn't go anywhere else.
Managing Director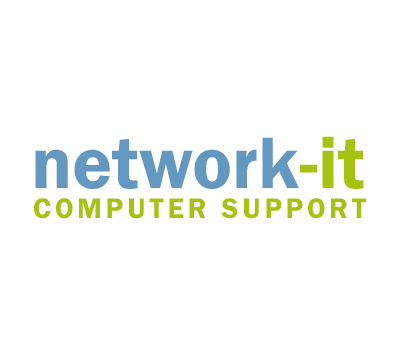 I have worked with Ivor on a number of projects, he is always enthuisiastic no matter the job and clients are always delighted!
Managing Director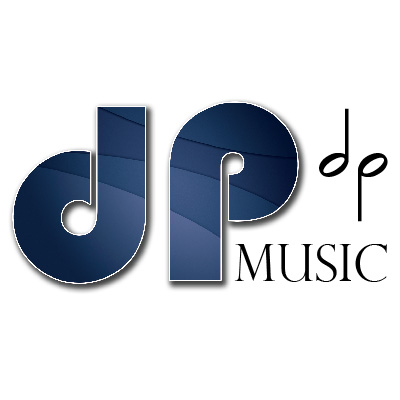 Fantastic service! Love the design that was made for me. The whole process was hassle free, quick and Ivor is a pleasure to deal with! Highly recommend both the design services and the business card options that are provided. High quality work!
Owner