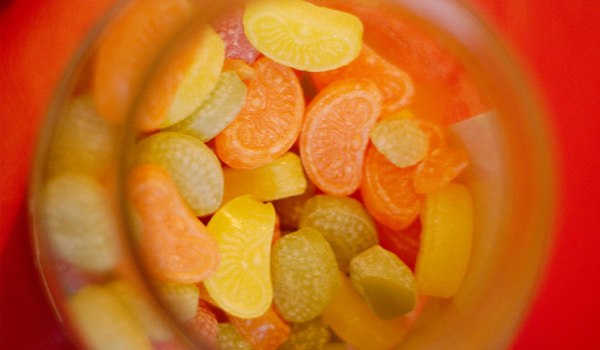 Mad about Photography
With nearly two decades' worth of experience, our photographs have been used across social media, web and print by businesses in a wide variety of sectors and industries. No job is too big or too small - portrait photography is also available.
Our photography service is also there to capture that memorable moment like a party, family members, you and your pet, or anything you want to advertise for sale.
Original Barking Mad Design images can also be purchased for any use.
For more information or for an individualised quote on any photography services, please get in touch.
Graphic Design
Our graphic design service is here to help you with all your design needs. Friendly, helpful service and a love of creating artwork for all formats means your customer experience will be second to none.
Printing
If you require your designs to be printed then Barking Mad Design can offer you a high quality print service, delivered straight to your door.
Photography
Our photography service produces high quality product or portrait shots for use in printing and on the web. We also like to capture that special personal moment.